Events
2022 Elk Fest Vendors
HIT & MISS
This years Elk Fest will feature "Hit & Miss" homemade ice cream. The name is based on the fact that the 5 gallon containers of ice cream will be turned by a 1936, 1 1/2 HP John Deere Hit & Miss gas engine. Come listen to it "hit" and "miss" as it churns the ice cream mixture; then enjoy a refreshing bowl of home made ice cream.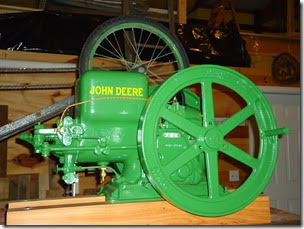 ---
CORA'S PEN ART
Come see a young local artist at work creating art through stippling. Stippling is a technique where an artist uses mostly dots to create texture, depth and shadows resulting in an impressive unique piece of art and impressive it is. She will have copies for sale and does originals and commissioned work. Look her up on Facebook at coraspointillism, Instagram @coraspenart or email her at [email protected]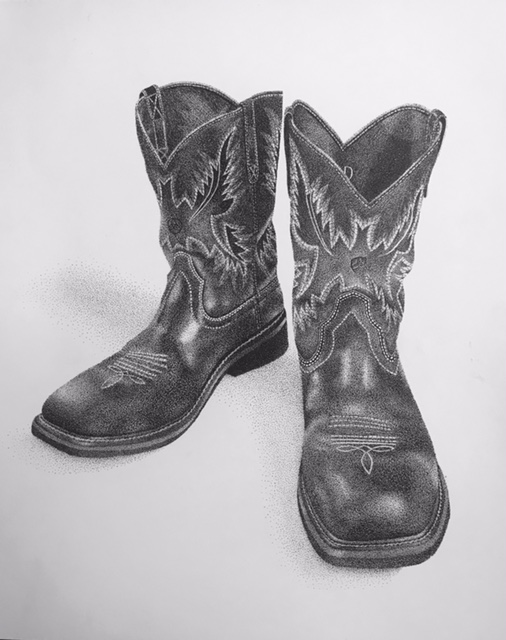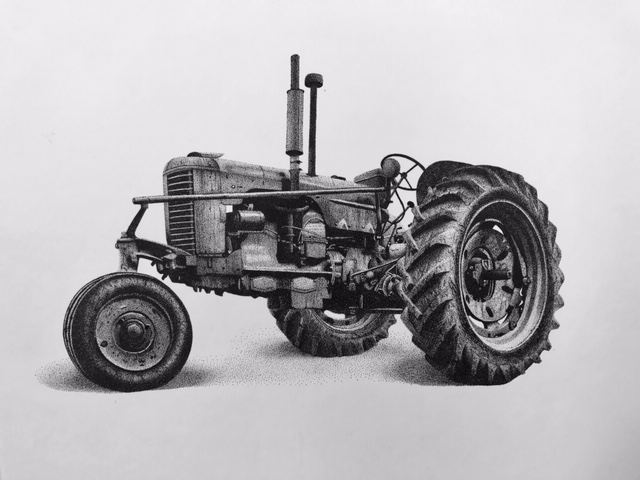 ---
ST. PETER UCC
St. Peter UCC from Red Bud will be serving elk burgers and elk brats on Saturday & Sunday from 11am on. Along with this, they will also be serving their signature seasoned fries.
---
KINZEL TAXIDERMY
Keith Kinzel (Kinzel Taxidermy) of Red Bud, IL has been practicing taxidermy for 21 years and is a member of the Illinois Taxidermy Association. He recently completed a mount of the only velvet buck killed in Illinois this year. Keith will have this full body mount along with several other types of animal mounts on display.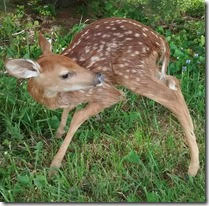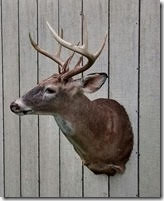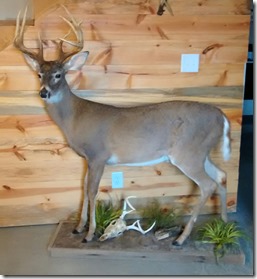 ---
LAURA KLAUS - BASKET WEAVER
I fell in love when I took my first class 30 years ago. Baskets are so useful and to know that in an afternoon I can make something that can be used for almost anything, and can be used for something different every day,or to be given as a gift. [email protected]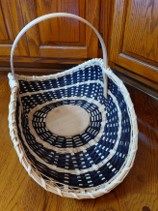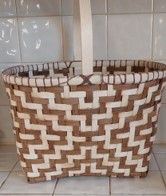 ---
HAMMER DEEP FORGE: KNIKE MAKER/BLACKSMITH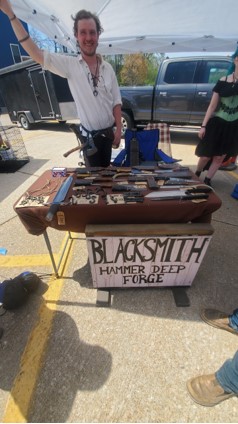 ---
WOOL SPINNING & FELTING
My alpaca venture began after watching a public TV program about these unique animals in 2004. After research and multiple alpaca form visits I purchased my 1st two females from Tammy, a local farmer, in 2009. I've learned to spin yarn, starting need felting and wet felting, and I like to design hats. Much more to learn - Alidon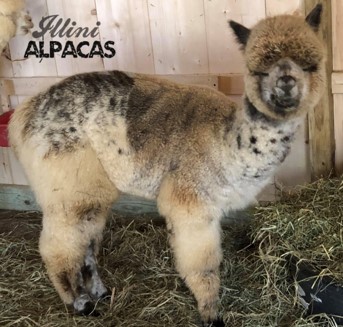 We are a small farm in Southern Illinois focusing on Appaloosa genetics in alpacas. – Illinois Appaloosa Alpacas.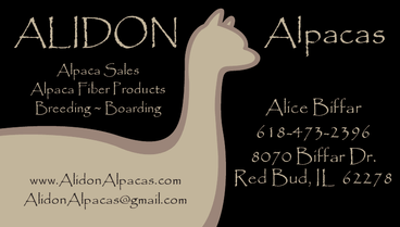 ---
SOAPS & WAX MELTS
D & B Family Farm will be selling triple scented wax melts and homemade goat milk soap made with real goat milk. "We make your body and house smell good!"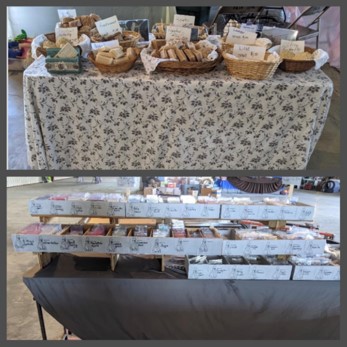 ---
CUSTOM QUILTS by DENISE SCHOENBECK
Local resident, Denise Schoenbeck, will display her homemade quilts and take orders to custom make your quilt.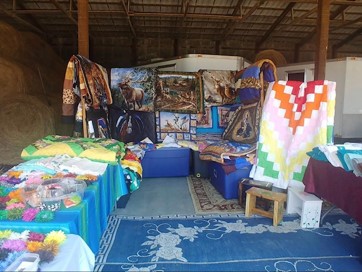 Krause Elk Farm
8311 St. Leo's Rd.
Evansville, IL 62242
(618) 282-3789
[email protected]