Events
ElkFest - June 1 and 2, 2019
2019 Elk Fest Supporters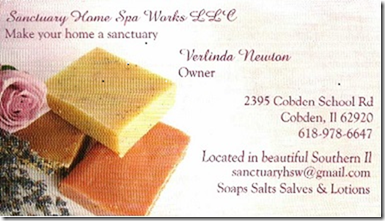 Sanctuary Home Spa Works continues the ancient tradition of producing handmade soap using the anti-inflammatory & antioxidant benefits of the fat of the elk. Wash your skin with the healing & soothing benefits of elk soap. There will also be a variety of other healing soaps, including lavender, methesula's secret, buffalo and SE MO deer.
---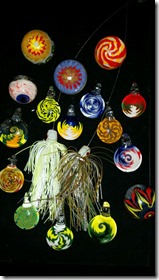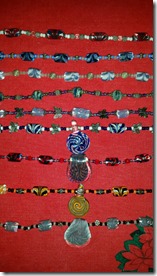 Jimmy Kinzel (Shaggy Glass Art) of Baldwin, IL has been blowing glass for 15 years. He will have jewelry, marbles, ornaments and lures on display and for sale.
---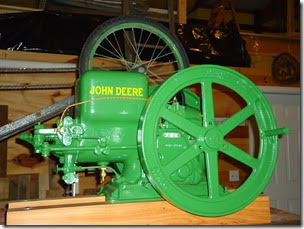 This years Elk Fest will feature "Hit & Miss" homemade ice cream. The name is based on the fact that the 5 gallon containers of ice cream will be turned by a 1936, 1 1/2 HP John Deere Hit & Miss gas engine. Come listen to it "hit" and "miss" as it churns the ice cream mixture; then enjoy a refreshing bowl of home made ice cream.
---
NEW!! NEW!! NEW!!
Cora's Pen Art: Come see a young local artist at work creating art through stippling. Stippling is a technique where an artist uses mostly dots to create texture, depth and shadows resulting in an impressive unique piece of art and impressive it is. She will have copies for sale and does originals and commissioned work. Look her up on Facebook at coraspointillism, Instagram @coraspenart or email her at [email protected]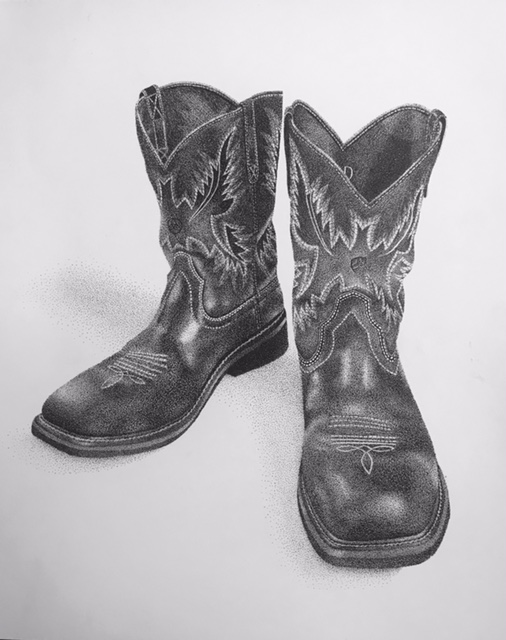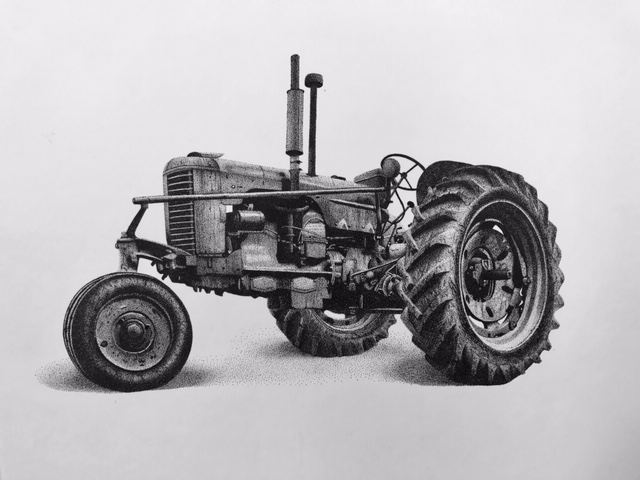 ---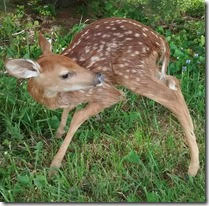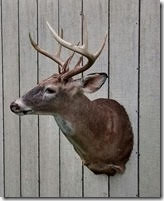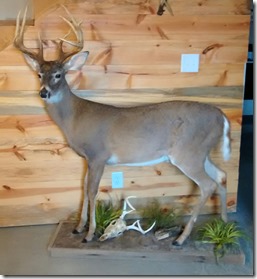 Keith Kinzel (Kinzel Taxidermy) of Red Bud, IL has been practicing taxidermy for 18 years and is a member of the Illinois Taxidermy Association. He recently completed a mount of the only velvet buck killed in Illinois this year. Keith will have this full body mount along with several other types of animal mounts on display.
---
Local resident, Denise Schoenbeck, will display her homemade quilts and take orders to custom make your quilt.
---
St. Peter UCC from Red Bud will be serving elk burgers and elk brats on Saturday & Sunday from 11am on. Along with this, they will also be serving their signature seasoned fries.
---
Krause Elk Farm
8311 St. Leo's Rd.
Evansville, IL 62242
(618) 282-3789
[email protected]